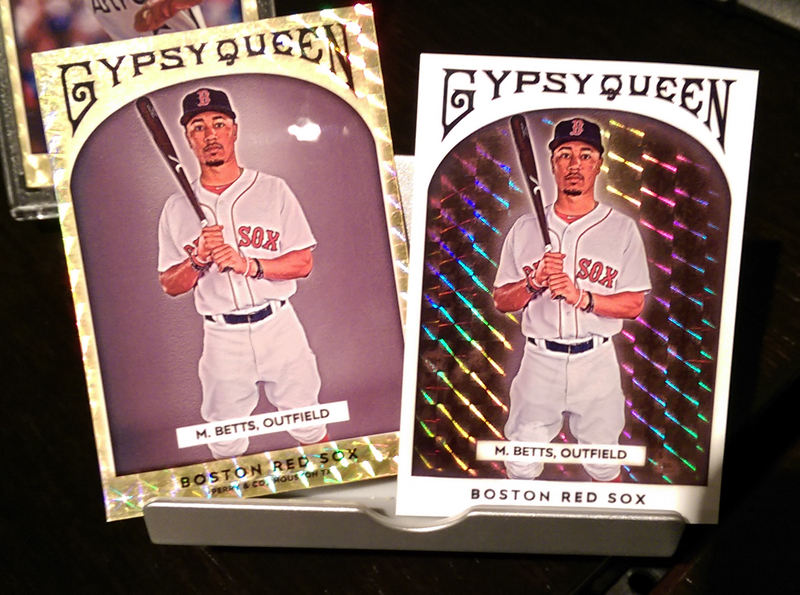 Matt "Doc" Perry, Creative Idiot, Texas
I had seriously considered not publishing this at all. Part of me feels like it's the trading card equivalent of magicians secrets. In the wrong hands, you could use these notes to create fake cards and to scam people out of real money.
That was a major concern, but I'm a creative person, and by nature I enjoy sharing with people. My enjoyment in creating something overrides my hesitations about people using this for nefarious purposes. Much like guns can be used for good, they can also be used for evil, and in much the same way so can knowledge. I don't mean to make this sound ridiculously grandiose. It's not. They're little pieces of plastic and cardboard. However, in researching all this, I found a very purposeful and distinct "we don't talk about this" among the card community, especially among people who create custom cards. No one wanted to discuss this. I couldn't decide whether people were simply keeping it for themselves, or if in some altruistic way they thought they were preventing fraud in the card community. I don't want to dismiss the later, but I also don't agree with keeping secrets in what is essentially an art project.