"My hypocrisy only goes so far"
I'm your huckleberry...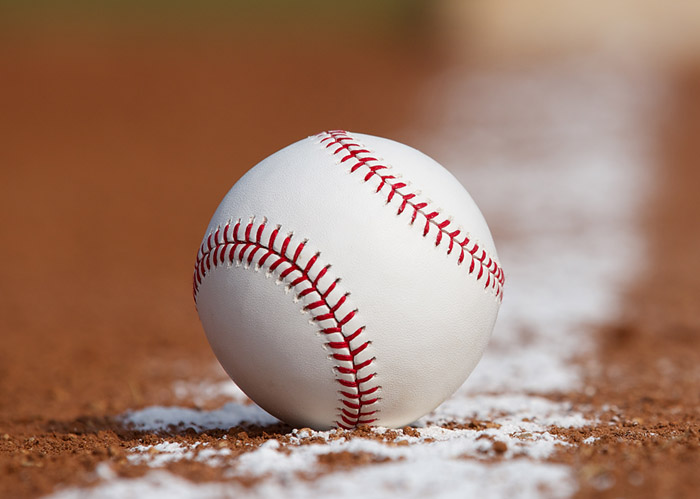 I know I'm late to the party, but I can't really get past the results of this baseball offseason. Mookie Betts, David Price and Brock Holt are gone. I know why, I just don't buy it.
On the upside, at least the season isn't far off.
read more