"My hypocrisy only goes so far"
I'm your huckleberry...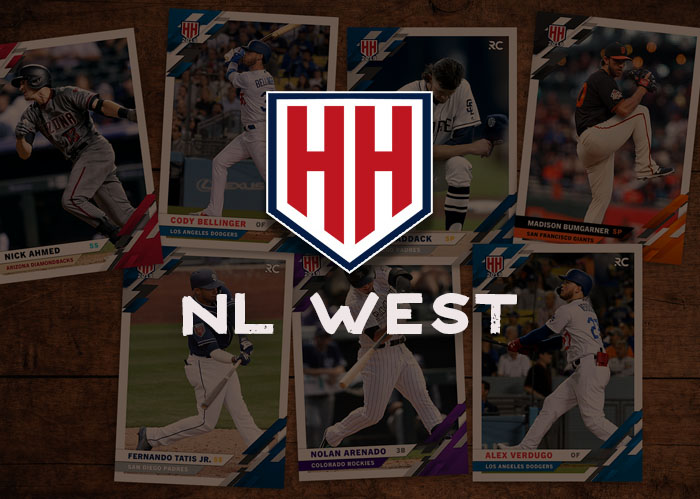 Customs | Cards | Baseball 2019 High Heat National League West Matt "Doc" Perry, Texas September 20th, 2019 We're almost done! This is it. The final division of my first card set. It's been fun, it really has. I used these cards much in the same way the I used Fantasy...
read more