"My hypocrisy only goes so far"
I'm your huckleberry...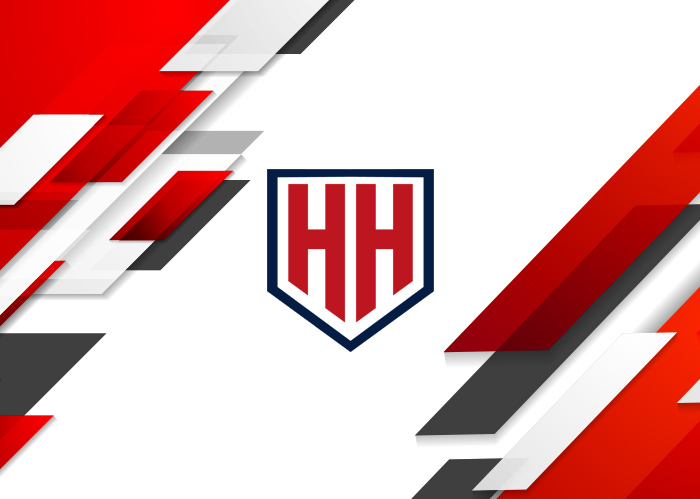 Customs | Cards | Baseball 2019 High Heat Inspired by Donruss, made by ME! Matt "Doc" Perry, Texas December 21st, 2018 Let me get this out of the way right up front. I like Donruss this year. Yup, I said it. I'm a fan. It's not a perfect set, most sets rarely are, and...
read more