I had mentioned a couple weeks ago that I was experimenting with photographing cards in my new light tent. I can honestly say that I've been very pleased with the results. The cards retain some of that "sparkle" and luminance that they lose on the scanner bed. Not all of it, but enough that I feel like it's a more accurate representation of the card, and more interesting to look at.
Just showing off a couple recent pickups that turned out well. Click to enlarge. They look way better enlarged.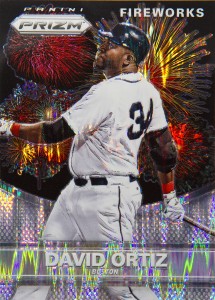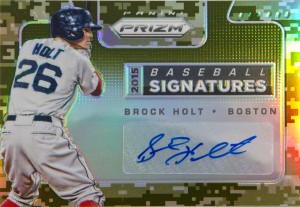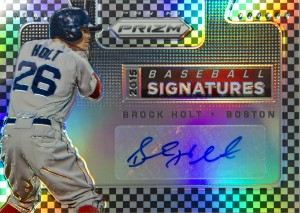 Now that is a shiny baseball card.