"My hypocrisy only goes so far"
I'm your huckleberry...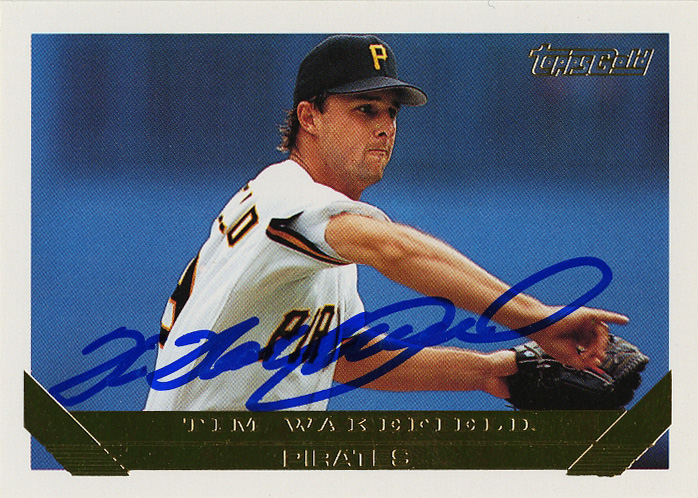 Cards Blog Bat Around: All Autograph Team Bro, do you even autograph? Matt "Doc" Perry, Creative Idiot, Texas April 23rd, 2018 All autograph team? That was the challenge, thrown out there by Torren' Up Cards, and batted around by the other card bloggers....
read more