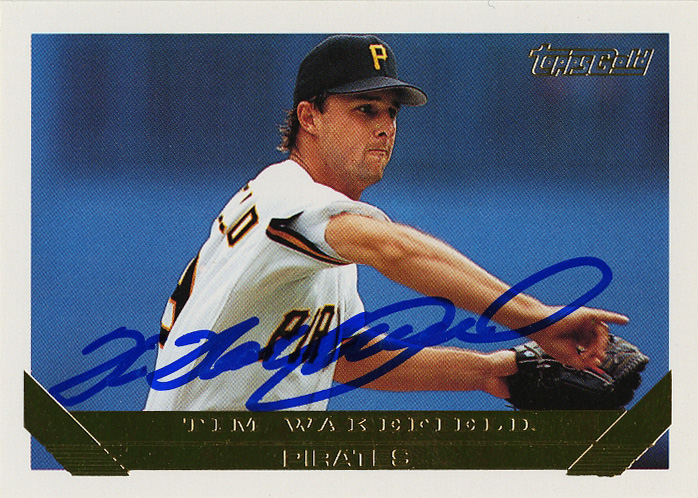 Blog Bat Around: All Autograph Team
Bro, do you even autograph?

Matt "Doc" Perry, Creative Idiot, Texas
That was the challenge, thrown out there by
Torren' Up Cards
, and batted around by the other card bloggers. Pick out the best cards in your collection, and try and put together a team by position.
Normally, I only dabble in autographs, and usually only if their names end with "Holt", but I thought I might have enough autos from other solid position players to give it a try. I learned two things really quickly. First, I have considerably too many pitching prospects autos. Second, I don't have anyone at second. I don't actually have a Pedroia auto (way out of my price range), and the only other Red Sox second baseman worth considering, Bobby Doerr, has past away and I don't have one of his autos either. That leaves other teams and I had to go searching through the trade bait. Sadly, I don't have an over-abundance of random second basemen auto's either. That leaves Brock Holt, as a utility man… aaannndddd the circle is complete. lol.
Also, I've seen only a handful of pitchers posted, and that's just not fair. You've got to have an entire rotation, at least in my opinion, as well as a bullpen. Also, DH. Deal with it.
Here we go!