You know, I was having a bad week, and then you guys had to go head and and be awesome and completely turn that around. Thank you, very deeply and sincerely. You are ALL awesome. All of you. Today however, this particular brand awesome comes courtesy of Spankee over at My Cardboard Mistress. Spankee collects certain players and a couple sets and since I had a glut of Ryan Zimmerman and Mark Reynolds cards sitting around, a trade was born! I knocked a couple cards off his wish list and in return he flooded me with serial numbered goodness. Take a look…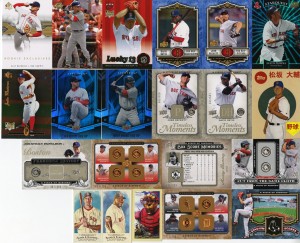 Not only that, but he also sent 3 jersey relics for the one Verlander I sent him!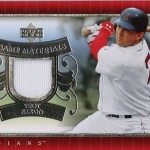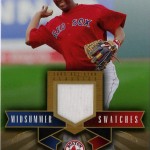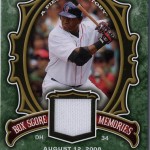 For me, the highlights are probably the serial numbered cards from the A Piece of Histroy series. He threw in some 2008 and some 2009 and they're awesome.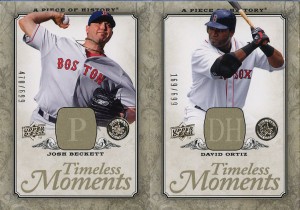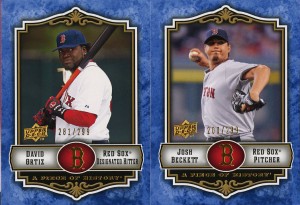 He even threw in some RCs and a couple short prints…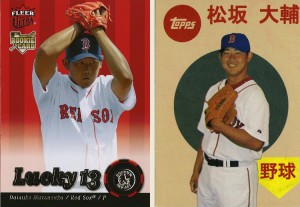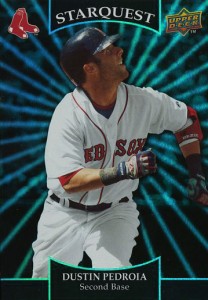 Thanks for the awesome trade Spankee! Looking forward to the next one!