"My hypocrisy only goes so far"
I'm your huckleberry...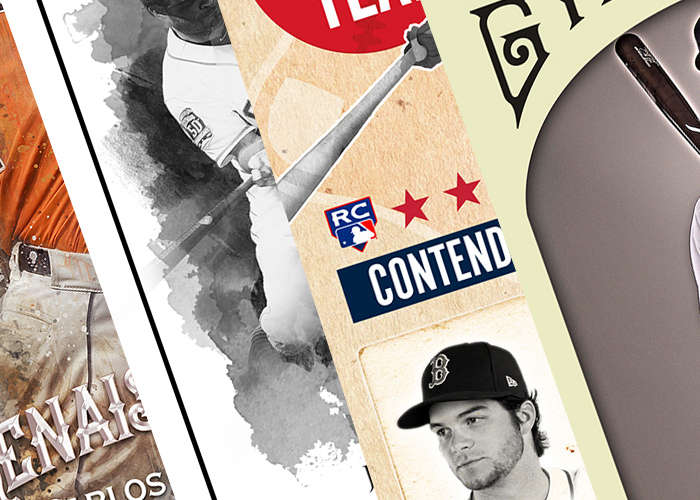 This wasn't actually the post I planned on making today. I had a great time with Sam at the card show in Houston this past weekend and had planned on post some of the cards I picked up. They're scanned, but they'll take a while to crop and...
read more