"My hypocrisy only goes so far"
I'm your huckleberry...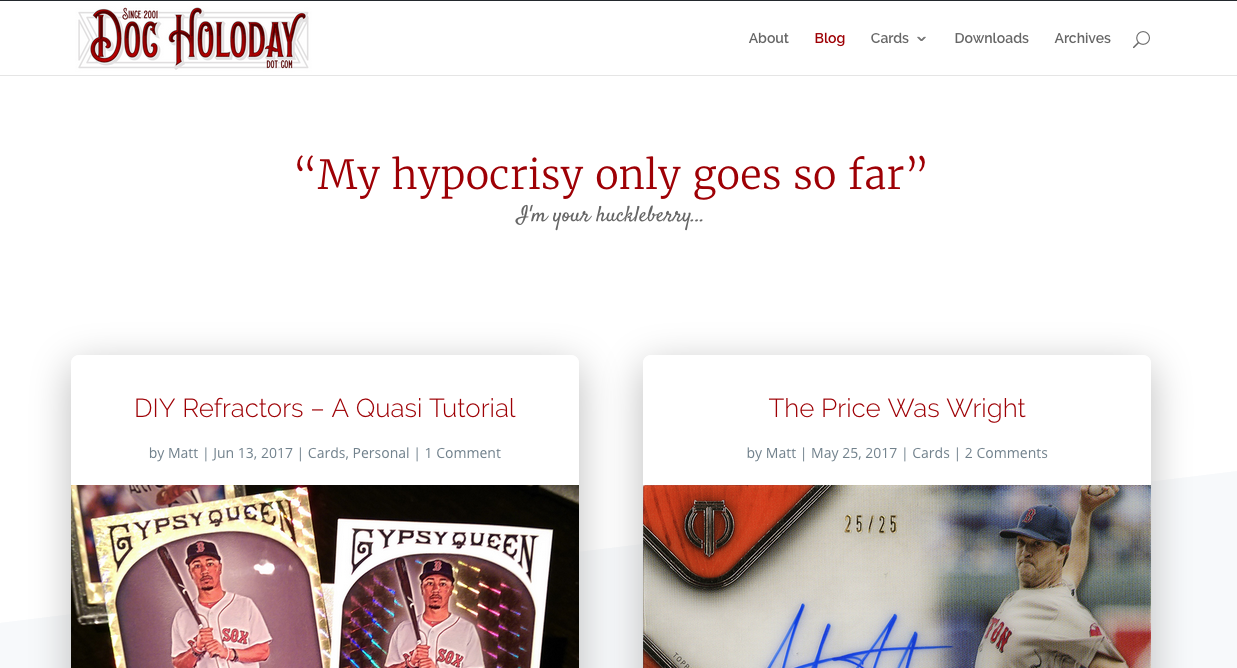 In case you were reading the site over the past couple days and were wondering what on earth was going on, fear not. I'm just doing some spring cleaning. I've been using a wordpress builder theme/plugin combo for quite a while now and while it was easy and quick for...
read more