"My hypocrisy only goes so far"
I'm your huckleberry...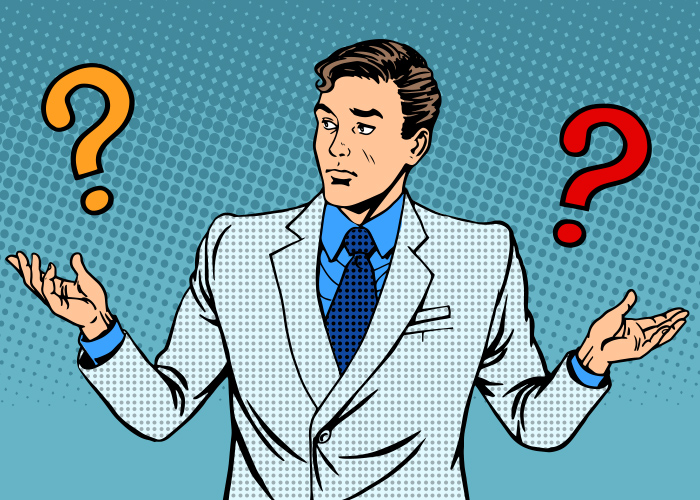 I'm on "creative" empty these days. The change in calendar year hasn't really done anything (not that it would) to fix that. I'm more worried about, literally, everything else in life before I'm concerned with making a baseball card. That said, I've always considered...
read more