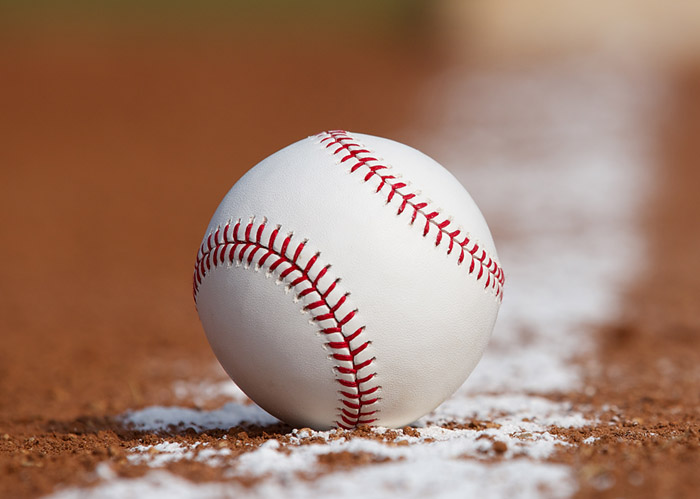 Going through the backlog

Matt "Doc" Perry, Creative Idiot, Texas
When your card shelf is full, and your scan folder looks like this, it's probably time to actually do something with those. I've got scans going back to April of 2020 that I had every intention of posting but never got around to. Don't worry, I won't post all of them, just some of the more fun ones, and a few player collections I've been focusing on.
I also, mid-pandemic, had been placing various orders with COMC and Sportlots, to be held in their "box" services, and then just a month or so ago had them all shipped my way. I'll do a separate post (maybe) on the things I found out in the wild (Target) during 2020 and into early 2021, but this post is primarily player collections and in bulk.
Having ignored the rookie card phenomenon for the most part, I realized I had some not insignificant regrets with several players over the past couple years. For the longest time I held the opinion that "if I found one, I found one" and I would hold on to them. If I didn't, well, so be it.
In some respects I wish I had paid more attention with players like Betts, Trout, Harper and the like. I have 3 true Mookie rookie cards (at least the one everyone wants). I have 1 Mike Trout rookie. I have 2-3 Harper rookies, etc…
I want to make a clear distinction though, I dislike the "market" aspect of rookie cards. I'm not grading these and selling them. I have not, and will not fall down that rabbit hole of "I have a PSA 9, autographed Bowman Chrome of…"
That said, when I say I've increased my interest in rookie cards, it's merely from the "pokemon" perspective. Gotta catch'em all. I like the variety, and I like having cards for my (new) favorite players.
Bobby Dalbec fell into that category whilst the pandemic raged. I wanted to make sure I had my bases covered, so to speak, with rookie cards.
I already had the "Prismatic Prodigies" due to my love of Bowman Platinum, but most of these are new. That "Prospect Materials" is 6/10 and has two ridiculously nice patch pieces. I'd have to look back to see what I paid for that thing, but I'm pretty sure I absolutely stole it for next to nothing.
I had started picking up Verdugo cards pretty much as soon as the trade with Betts had been announced. I don't want to say I knew it was a good trade, but I had a hunch. I really enjoy watching him as a player. He's got the hustle of Pedroia, a canon for an arm, and what seems like a great attitude in general. If we had to trade Betts, I'm glad we got someone like Verdugo in return.
It'll be my never ending quest, but I'm pretty determined to make my Nomar player collection really extensive. I'm already at 34 complete binder pages, or 300+ cards (assuming a couple duplicates).  I'm at the point where I have to sort through and make sure I didn't have a card before I order it, and admittedly my system isn't perfect. There's 2 or 3 dupes in this bunch. I'm also prone to "upgrade" cards to ones in better condition, or re-buy cards that I already have in a different place. For example, I have this Upper Deck Future Foundations card already (first scan), but it's autographed. So, I re-bought the base card, along with the Silver Signature variation. I also have the '94 UD Top Prospect, but it's graded. This one will go in the binder.
I don't have nearly the Tim Wakefield collection I'd like, but I manage to add a couple cards here and there. Every time I add a new seller to my list in Sportlots, there's always a couple searches I do through their inventory. "Wakefield" is one of them. I'm particularly fond of the 1993 Pacific Spanish version. I thought that was an unique add to the collection.
Sadly the Brock Star is no longer with the Sox, but as my 2nd major player collection, there's no reason to stop picking up cards. The goal is to complete the entirety of his Prospect through Sox years, and I'm actually fairly close to that. These were either random fill-ins, 2020/21 additions, or like some of the Nomar cards, repeats for ones I already had but were graded (bowman prospects especially).
Tanner Houck and Jarren Duran
To a lesser extent, these are similar to the Bobby Dalbec and Alex Verdugo purchases. I mostly just wanted to cover my bases with rookie cards, from a completionist standpoint.
Well, that puts at least a small dent into the backlog. If you've read this far, thanks for sticking it out. Later!