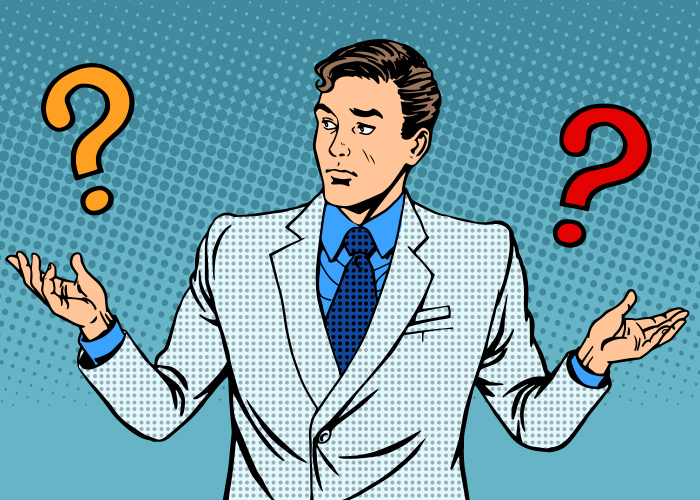 I'm on "creative" empty these days. The change in calendar year hasn't really done anything (not that it would) to fix that. I'm more worried about, literally, everything else in life before I'm concerned with making a baseball card. That said, I've always considered it necessary and therapeutic to do something creative at least once a month.
That's where you guys come in. I've got a couple ideas, but nothing concrete, so here's a little poll. Help me decide what to make next. Please. 🙂
A) Black Gold
I've been seeing this around the blogosphere for a couple days. Not sure why, but I had a couple ideas on how to make an interesting version of the 90's classic.
B) Court Kings / Ascension style "Painting" card
Always liked that sort of thing in general, and Panini's basketball products are really neat (despite me not being a basketball fan in general)
C) Nobility Soccer (but Baseball obviously)
Minimalist soccer product that would be neat as a baseball product (IMHO)
D) Olympics cards
With the Winter Games right around the corner, I was thinking of "fixing" the new Olympic card design again
E) Art Deco / Gypsy Queen mashup
Another try with one of my favorite styles, maybe actually getting it right this time
F) 2018 Topps Flagship
Dissect (tutorial?) the design and try to recreate
G) Something ridiculously shiny for no reason
Pure foil, just for giggles. 90's Pacific?
So, what sounds good? Help me choose!