Last week I sent off my half of my first ever international trade. John in the UK over at Pursuit of Red Sox/Jacoby and I swapped Sox. He filled in a big chunk of my missing pre-2009 stuff, and I sent and equal "set filling" box his way.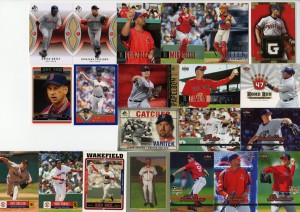 The real highlights for me were the multiple Tek and Wakefield cards, most of which I've missed out on starting so late in the hobby.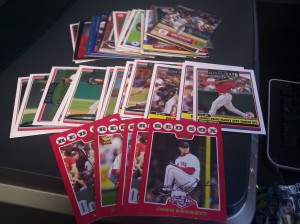 Another view, these are pure set fillers, I needed every single one of them. Awesome!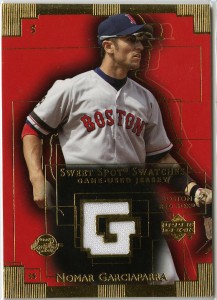 He even threw in a completely awesome Nomar "UD Sweet Spot" swatch. That was completely unexpected and very welcome.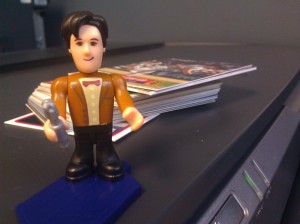 The icing on the cake was a little BBC fun he threw in at the end, a Doctor Who action figure! I'm a big fan of the good Doctor, so this little guy gets a place of honor right in front of my monitor, right next to my Perry the Platypus.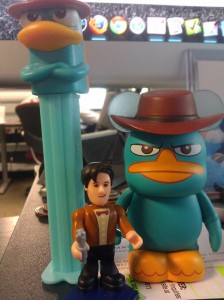 John, thanks for the awesome trade! I hope what I sent in return is equally pleasing!