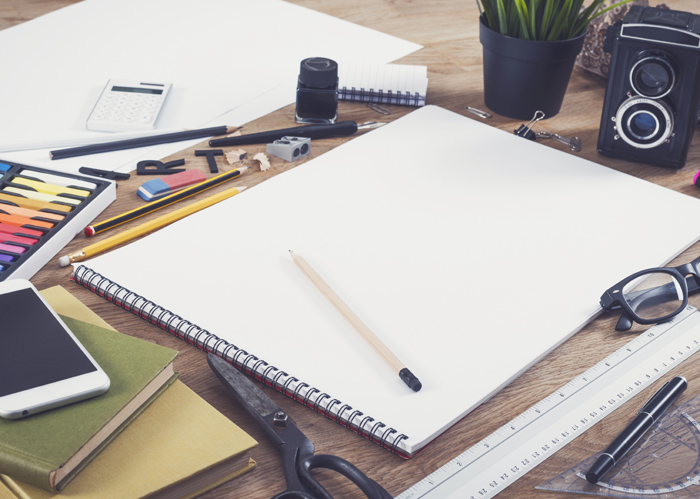 Wait… is it 2020 already?
Where the heck did the time go?

Honestly, I'm not even sure where the fall went. I guess I was a little burnt out on posting the High Heat set and after I finished I just said "I'm going to take a break for the holidays". So I did.
Felt good.
Blogging isn't essential to the pursuit of happiness, and there is a laundry list of more important things.
I hope everyone had a good Christmas season. Mine was hectic but enjoyable. Had (still having) car trouble, so I'm on the lookout for a new ride. Work has been crazy, I've been filling in for someone who's out recovering from cancer.
I've also been using my spare time on some really awesome side-projects. I've made a couple websites, done some logos and business cards, and I'm currently working on something that really has me excited.
It's a new card related project that I've agreed to not talk about until it launches. It's AWESOME. You guys are going to love it. Sorry for that vague teaser. It'll be worth it though.
I'll tell you all about it in a month or two.
Anyway, just wanted to say that I was alive, I'm working on some cool stuff, and that I'll check back in once it all wraps up.
Later!