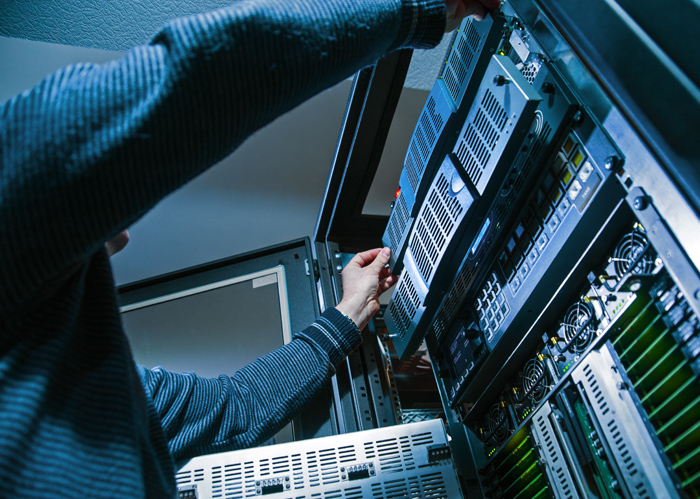 I'm giving InMotion Hosting one more chance to fix a mess I've been having with my site. They're moving the site from one shared hosting server to another, which will hopefully resolve the IP issue and stop the other hacked accounts from affecting mine. We'll see. Site will probably be down over the weekend.
Last chance InMotion. Don't screw this up.
EDIT: They screwed it up. Done. Moved to a completely different company.