"My hypocrisy only goes so far"
I'm your huckleberry...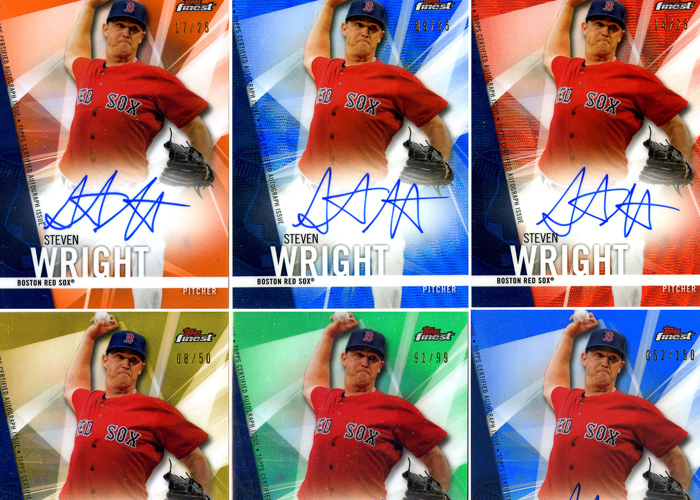 I have to admit, there are times when I'm a little bit jealous of other collectors. I'm not talking about people finding monster hits or 1/1's, I think we're all a little jealous of that. I mean that sometimes I'm envious of collectors with, by comparison,...
read more