"My hypocrisy only goes so far"
I'm your huckleberry...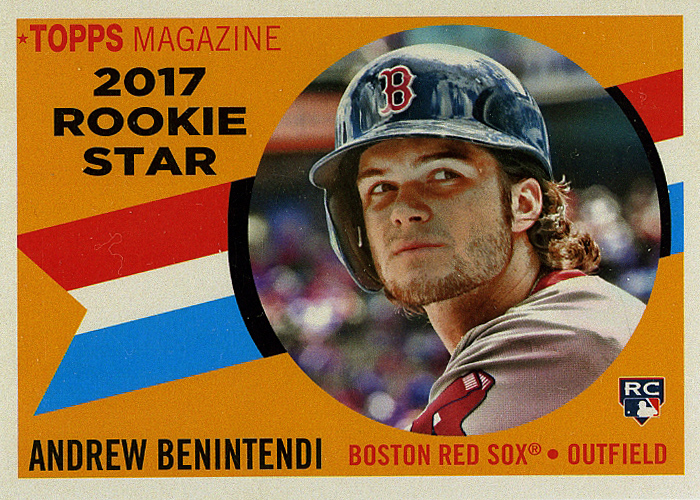 CARDS Nacho Grande Group Break Bring me all the Bennys! Matt "Doc" Perry, Creative Idiot, Texas June 27th, 2017 It's taken me far too long to scan these. The break Chris (Nachos Grande) did to start off the summer was back at the beginning of June. That tells you what...
read more